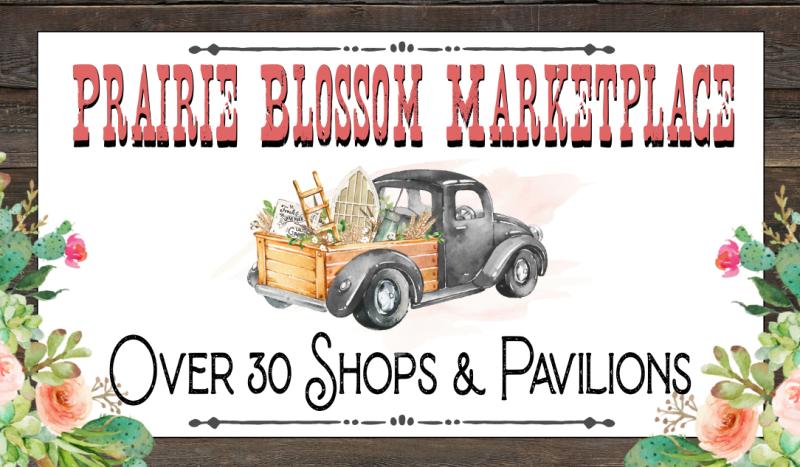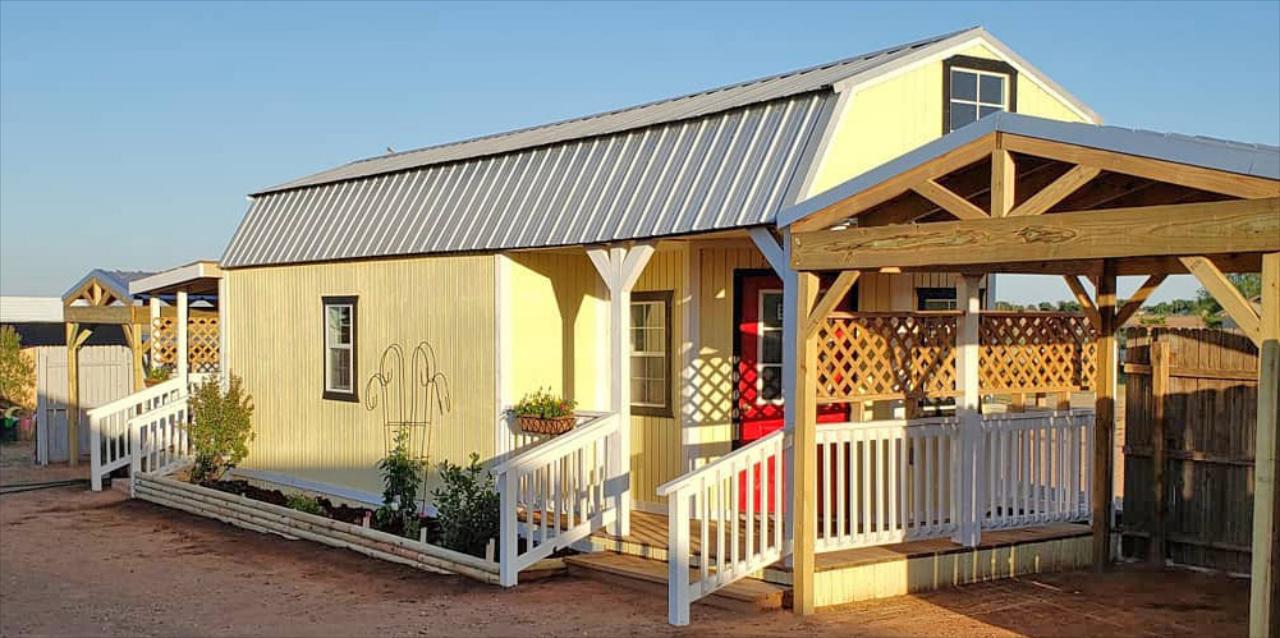 Prairie Blossom Marketplace
We are a unique open air Market, in a country setting on the Texas Panhandle Prairie. We have a collection of Vintage inspired, climate controlled, painted Cottages of all sizes and Outdoor Pavilions, most of our Pavilions are equipped with ceiling fans and electricity. Each Cottage unit and Pavilion is home to its own business merchant from all over the South Plains and Texas/New Mexico area, offering an eclectic blend of Handcrafted items, Re-Loved Furniture, Home Décor, Junktique and Vintage items, Women & Children's Boutique Apparel, Jewelry, Home Baked Goods, Jams/Jellies, Spices & Rubs, Metal Art, and much more. We have Food, Beverage & Dessert Vendors. Music all day for your shopping enjoyment.
We also have a Certified Licensed Plant Nursery merchant with an on site greenhouse, that offers succulents, cacti, indoor houseplants and unique planter pots. And we have a Farmer's Market area featuring local Farmers and Homemakers with fresh produce, canned and frozen fruits & vegetables, homebaked goods and sweet treats.
We host a special annual Holiday Shop Hop event every November, with other local area Merchants along FM 179, check out upcoming events on website for date and times.